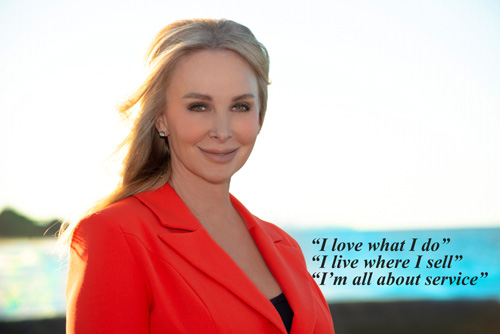 After working for years for both a large franchise real estate agency and a small boutique agency, I had constant feedback and encouragement from both sellers and buyers to go out on my own without the protocols and restrictions holding my true service back. I am not about a quick sale, I am about giving you a very personalised service, always. I go above and beyond. I am not just another Agent.
Real Estate to me is not about getting another listing, it is about putting the time and effort in to get the best results for you! And I am always prepared to go the extra mile for your satisfaction.
My reputation is everything to me and I conduct myself to the highest standards and will treat you as if you are family.
My clients are my friends. I look forward to meeting you and saying hello.
---
Selling your home is one of the biggest decisions to make and you always have a choice. Choose a loyal Agent you can trust.
Call Madonna for a free appraisal! 0411421064